Powerscourt has become Ireland's first premier visitor attraction to be certified by Sustainable Travel Ireland whose criteria are recognised by the UN mandated Global Sustainable Tourism Council (GSTC). The vision for Powerscourt is for it to be known as one of Ireland's most iconic sustainable visitor attractions, which is recognised on a global stage as a place of immense beauty and biodiversity.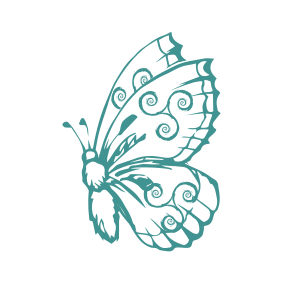 RESPECT. RESTORE. RECONNECT
Our Progress So Far
A snapshot of our 2023 Sustainability Report and our key achievements are now available to read here.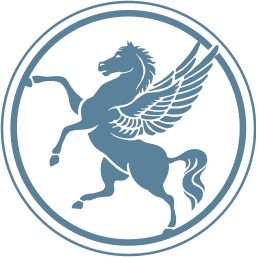 Over the last few years some of the sustainability initiatives which have been implemented on the Estate include an integrated energy management system (developed in association with Cool Planet Group), a waste reduction plan and biodiversity initiatives such as wildflower meadows, a tree planting programme, and a bee sanctuary at the walled gardens. The long-term overarching mission at Powerscourt Estate is to be recognised on a global stage for its sustainability initiatives, and to be Net Zero by 2025.
Sustainability has always been front and centre of everything we do at Powerscourt. In 1961 Powerscourt Estate was bought with sustainability in mind. Ralph Slazenger saw the potential for creating renewable energy from Powerscourt Waterfall, which is the highest in Ireland. He was an innovative thinker, and the family has carried forward his open-minded attitude in the development of the Estate. The bottom line is that nature and the environment are integral to the estate and sustainability is vital for the future of Powerscourt.
The appreciation of the wonder and beauty of nature is central to everything we do at Powerscourt. Our sustainability slogan (Working with Nature) encapsulates our ethos and driving force. We believe that providing our guests with an awe-inspiring outdoor space, creating nature-based media communications, initiatives & experiences and providing educational outreach through "Rewrite Climate" (formerly known as Cool Planet) which will help our visitors reconnect with nature and hopefully inspire them to want to protect the natural world.
An absolutely gorgeous garden. National Geographic rates it the third prettiest in the World. Was there for a couple of hours. Cafe was delicious.
Really worth a visit to the gardens, they are beautiful and you can easily spend a few hours here. The cafe sold really lovely food…something for everyone. Shops were lovely too… the house was closed so we will have to come back 🙂